Our History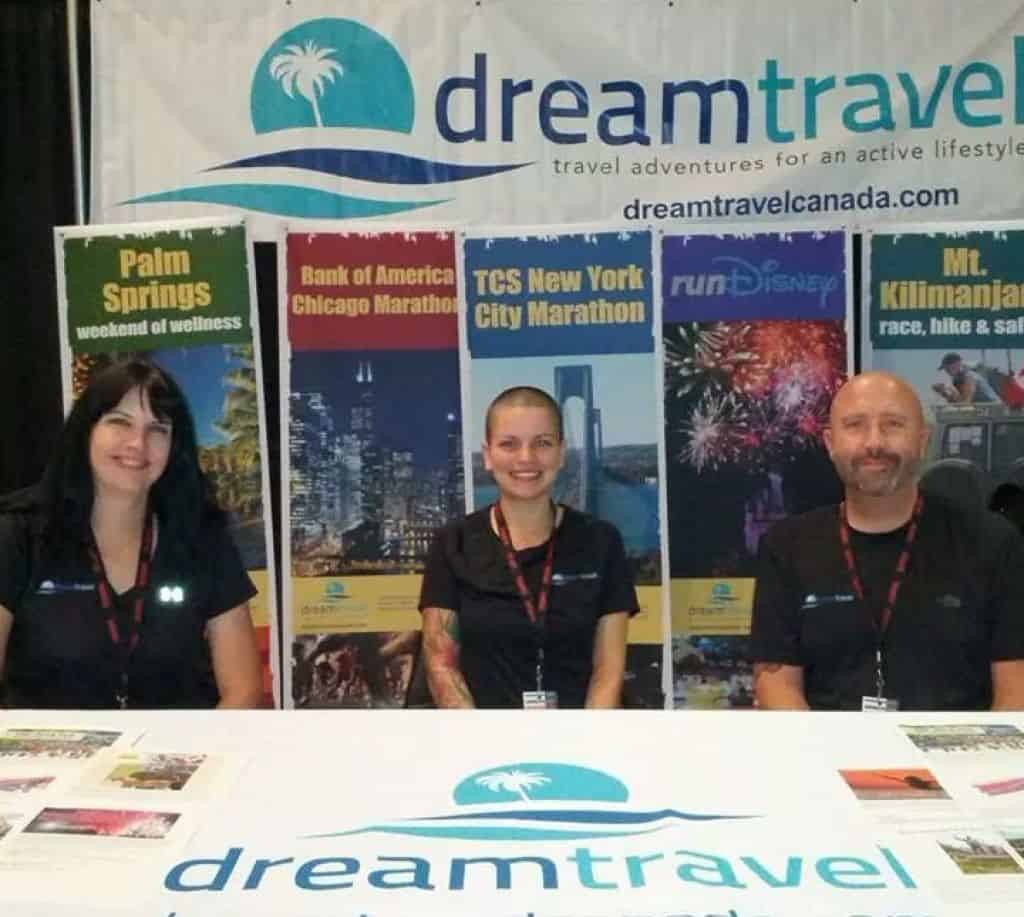 Dream Travel was founded and named as such because of our dedication to making dreams come true. Yours, and ours. For us, it is truly a dream to be a part of an organization that helps others. We pride ourselves on being a part of the walking and running community which is dedicated to helping people build and maintain a healthy lifestyle. We couldn't be more fortunate! Our dreams have come true, and, we hope that we are a helping hand with making your dreams a reality as well!
Dream Travel's community is now reaching out even further! We understand that our community isn't just one town, one Province or one country. Our community is global. We want to do our part in making the dreams of others come true as well. As such, we have created the Dreams program.
Through our Dreams program, Dream Travel is now donating a minimum of 5% of all profit to various local and global charities in need. 5% will be our minimum, not our maximum.
Please visit our site often for updates on our giving program and to learn more about how our clients are helping us make a real difference in the world we live.
Dream Travel is extremely excited to announce that they have donated $10,000 to the Pathfinder Youth Society. Please visit http://www.pathfinderyouthsociety.org/ and see how you can make the difference in a child's life!
Stephen Price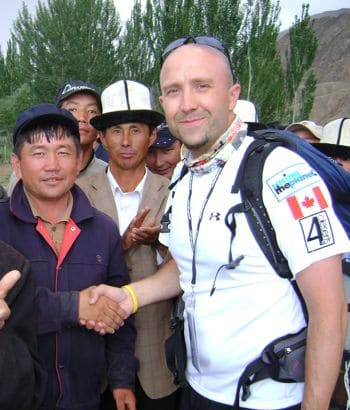 Stephen Price came up with the idea of pairing up a travel agency with running and made that dream into a reality in 2004. He named it Dream Travel as it was his personal dream to run such a business.
Stephen has literally run all over the world including some places he's not permitted to talk about.  He's run multiple marathons including Mt Kilimanjaro, The Great Wall of China, Portugal, Iceland, Ireland, Czech Republic, Edmonton, Mississippi and the New York City Marathon 9 times. He also took a crack at the 2008 Gobi March, a 250+ KM ultra but fractured a metarasal around the 105KM mark. He hobbled until 128KM mark before calling it quits but still calls it one of his greatest races.
Born with a ClubFoot and having four subsequent major surgeries, Stephen was told he'd never be able to participate in any sport that included running. He must have forgotten…
He splits his time between Costa Rica, Canada and wherever his next big adventure takes him. He's fluent in both Spanish and English.
Terri Maio
Terri Maio joined Dream Travel way back in October of 2007 when the company was just getting going. At the time she was a solid 10K kinda girl but has since gone on to running 8 marathons and a good handful of ultras including three 50K's, a 50 miler and two 100K events.
When Terri's not out training for back-to-back marathons and ultra's she's napping (understandably), drinking red wine and keeping the business up to snuff in Edmonton, AB.
Jazmín Vargas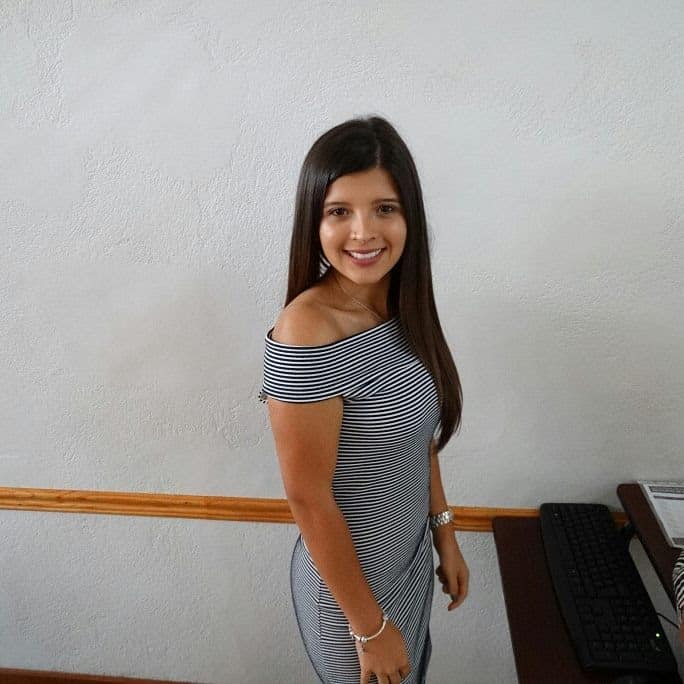 Jazmin may be our newest member at Dream Travel, but she's been working hard for us since 2016 and handles all of the runDisney events in California and Florida as well as the Costa Rica tour.  She's has been and run races in Disneyland, Disney World as well as the TCS New York City Marathon.
She's fluent in Spanish and English and has traveled extensively through Asia, the Americas and Europe.  She ran the 2018 TCS New York City Marathon as her first marathon and beat her coach.  Stephen is still in denial.
Jazmin is also mother to two adorable twins.
Vanessa Araya
Hailing from Costa Rica, Vanessa is a closet runner who joined Dream Travel in 2013. Although she'll tell you that she doesn't care to run, she will quickly jump at the opportunity to run the New York City Marathon (pictured here) or the Disneyland Half Marathon or virtually any other race around the world.
Vanessa is fluent in both English and Spanish and has traveled extensively throughout the Middle East, Asia, Europe, the Americas and Africa.
Although she comes with a background in journalism, Vanessa handles Dream Travel's website, photography, Social Media and a few other important aspects of the business.
Pura Vida!
Book Your Adventure Today!